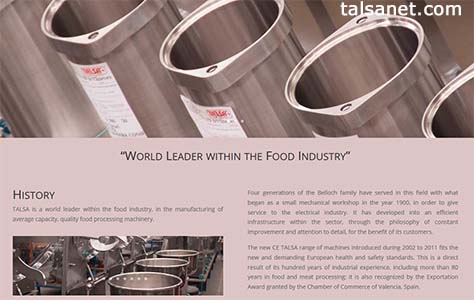 As August approaches, cities become desert and the labor market is affected by the arrival of the summer holidays. Most companies face a reduced employee workforce during the holidays in July and August and others must double theirs, especially in the tourism sector.
It is possible to feel the empty cities as the hot months approach, but something inside all companies stays connected to the real world: servers, computers, programs, the web, email services and WiFi. The latest was once considered the philosophers' stone and has now become a common service in bars, restaurants, hotels, etc., allowing our companies and businesses to travel with us.
Nathan Rosenberg, a well-respected authority in the innovation, science and technology fields, already told us in a visit to Spain years ago that it was necessary to change our direction and develop new products to be incorporated in industrials processes, and to invest in higher education in order to develop complex technologies.
Now that we possess the common dissemination channels, all is left is to invest in the training and recruitment of this personnel so that Spanish enterprises become more competitive, and to invest in mathematical talents, engineers, computer scientist and telecommunications specialists.
Talsa is a company that has been wise enough to invest in I+D+i and has trusted high-performing professionals. It has so become a very influential company at an international level not only for its machinery for the meat industry, but also for its network system that connects all its distributors to remain aware of any needs their clients may present, and an actual commitment 365 days a year.
Talsa is a company that will make of Spain a competitive country.