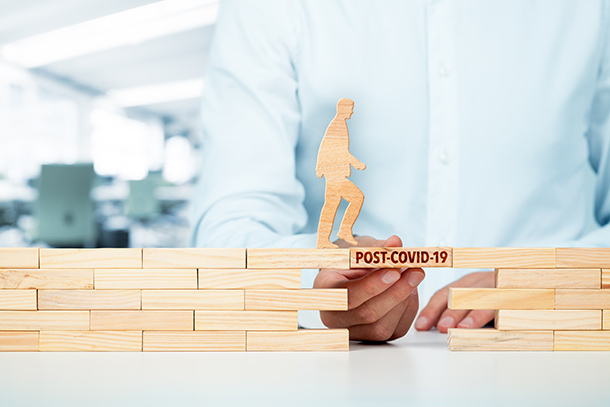 TALSA
We were recovering from an economic crisis and now, when it seemed that everything was going well, that unemployment figures were decreasing, that business figures were increasing, life itself reminds us that everything is ephemeral, that we are facing a globally unknown danger and that, except for the scientific community, there is little we can do, except follow the recommendations in matters of health. Although we do not really know what to do effectively, the acceptance of the extraordinary will be the first step to be able to sit down, analyse and take action.
This is the current situation, so, depending on our interpretation, we will generate a positive or negative response to it. Although, we also have to take into consideration that we do not all start from the same starting line. There are some sectors that have been more affected by this crisis and will have to reinvent themselves. Those which remain resisting, will have to focus their attention on surviving in a different way, taking into account this new imposed normality, the safety distance, the sanitizing gels, the masks, the teleworking, the ventilation of spaces, the viral load, etc. Because we still do not have any certainties nor remedies.
"Bringing out the best in ourselves" is the positive phrase that we must hold on to because it means becoming aware of the situation and making decisions under the general premises and manage our emotions to be stronger. This is what we are trying to do at Talsa.
Our business efforts have always been fixed on technology, the innovation of our machines, customer service, delivery times, safety and quality, as well as on our professional distribution in more than 60 countries, Now, also in the best possible management during this pandemic, putting all the means at our disposal to be able to supply those meat companies that need us to continue operating so the food industry does not stop. Also, in our facilities and global management, hoping that, jointly, we can succeed by giving our best.