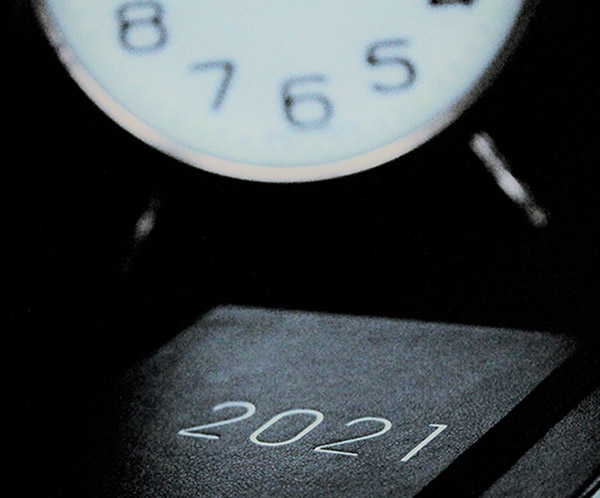 TALSA INTERNATIONAL
Talsa is a manufacturer of medium capacity machines for the meat industry.
Recognition is the action of appreciating or thanking a received good. Talsa has been able to earn that recognition, first in its country and later internationally. But everything is the result of a thorough and meticulous work that has been developing gradually under the strictest standards.
Success is not a matter of luck. There may be bad luck, but when a company progressively advances it means that it has created a solid foundation, and that has been Talsa's key to success. In addition to creating a team based on professionalism and trust, it has directed its efforts on a common goal and the satisfaction of the workers is something that Talsa has not neglected since 1900, when the first generation of the Belloch family began their journey.
Three generations later and with the commitment to new technologies and quality under controls of verification and advisory bodies based on European standards, it has won awards such as the export award obtained from the Valencia Chamber of Commerce.
By having a goal and creating a sense of belonging, Talsa has achieved a model company.
It has also developed a sales system through its distributors, who manage their customers directly with a great delivery support offered by the company and with an impeccable delivery of parts in 48 hours for maintenance and repair anywhere in the world.
Since today's successful companies base their success on the immediate delivery of a desire, of a purchase made by impulse or more conscientiously, delivery services will have to be taken into account.
Small companies have not been able to adapt to this requirement, which at the end will result in their downfall. When we go to a local store looking for a good and this is not available, the seller will offer to check its availability and come back to us. When it does not happen or the delay is too great to ignore, they will lose the client. And once a client goes away, it is simply too difficult to recover.
The delivery has partly become important for the success. An impersonal service is destined for doom. However, a personalized one is key to success, which is why Talsa contemplates immediate delivery times, because nowadays it is sign of quality and commercial excellence.