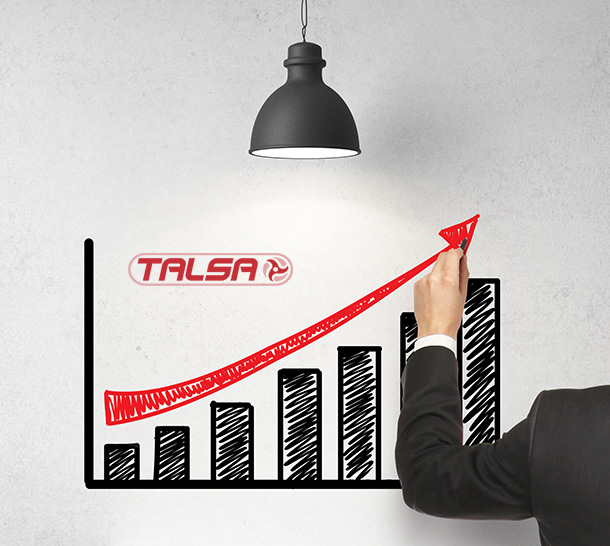 STAND OUT ABOVE THE ORDINARY
Europe is now immersed in the common goal of combating climate change and being self-sufficiency digitally.
We talk about Europe, but to be honest, the last ones to get on the digitization wagon are us, Spaniards, who have the most expensive rates with the lowest income.
Spain's industrialization is on a slow path, always betting on tourism whose pillars augur well in some cases. In other cases, these pillars are shaking because tourism depends on external factors, in addition to creating precarious jobs. This is a case of "bread for today and hunger for tomorrow" and we have seen it clearly with the pandemic.
Industrialized sectors are more resilient to crises and allow a healthy competition with quality employment, allowing innovation and progress. It is a basic economy of necessary things that generates a long and prosperous journey.
However, although the pandemic has affected all countries, Spanish turnover has decreased by 12% according to the INE.
Spain will invest in its ecological transition with a clear technological component in Industry, circular economy, waste management, blue economy, renewable energy, networks and development of non-urban infrastructure, logistics and transport.
With this, Spain is expected to develop economically.
Doubtlessly, investment in new technologies following the green path is the way to advance in order to achieve the ecological objectives that we have established and to fight against unemployment. In addition, we aim to become an industrially competitive country.
Talsa is a manufacturer of machines for the meat industry and is an example of an innovative company, not only due to its capacity for ongoing research to achieve continuous improvement, but because it has not neglected any department. The wellbeing of each of its workers, the safe space in which to work, compliance with regulations, technological equipment, its distribution network and its customer service ensure the wellbeing of the entire company in Talsa.
Companies that contribute to their country and that began by stand out above the ordinary.