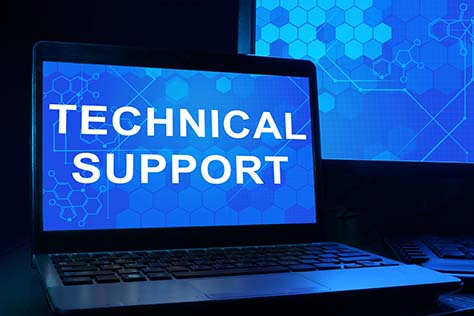 Quality service to distributors
Talsa
It is August, the month in which special attention should be paid to all incidences and their proper resolution. If they were solved or not or the type of incidences should be analyzed, because it is a month in which bad service can jeopardize all the meticulous work done throughout the year.
After an incident on the road, for instance, if the situation was mishandled, a return in September with the firm intention to change our service company or provider will surely follow.
In Talsa, they know that purposes are fulfilled if there is a strong commitment. If the quality targets are successfully achieved, it is due to good management.
In its website, talsanet.com, there is a web access for distributors. They are in charge of customer relations and their function is to guarantee that no step of the established quality control measures is skipped.
Talsa manufactures machinery for the meat and meat processing industry, for instance: fillers, stuffers, mixers, mincers, grinders, cutters, cooking kettles, etc. Its years of experience and the use of technology, with the incorporation of the latest technological innovations, make their machine parts to assemble and perform perfectly. Its production and storage capacity allows Talsa to deliver small and medium sized machinery in only two days, sometimes including non-working days. Larger machinery may be delivered in only two weeks.
This is one of Talsa's undertaken commitments, and it is accomplished thanks to a transportation service, which includes air transport if necessary, for a fast delivery service anywhere in the world.
Emergency delivery of spare parts is done using courier services any day of the year.
For this reason, their undertaken commitment is not only something written on their webpage. Its intranet for distributors is a very important tool for channeling customer orders and solving problems 365 days a year.
It is essential that a company's image be endorsed by its immediate response capability. If a client feels neglected or his needs unheeded while making a commercial deal, it creates distrust. In these times of crisis and helplessness any demonstration of commitment and concern will gain people's trust.