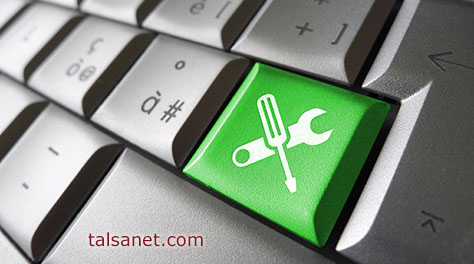 Some years ago, the preferred time by many to take a holiday break was August. However, this tendency is changing, and with it the service that must be provided to all clients so they feel their needs are met any time of the year. Especially for those who decide to take a break on a different month in order to enjoy places avoiding crowds and lines.
Knowing your needs will be met any time of the year is what brings customer loyalty, and it is an important point to consider when choosing a provider. Being fast and efficient dealing with problems or being able to provide the spare pieces immediately is something all clients are thankful for. That is why even small companies and freelancers now work during the common holiday time.
TALSA is a world-leading company in the manufacture of medium-capacity machinery for the cold cuts industry. Its years of experience have ensured a deep-woven management system with strict quality control standards.
In its 4000m2 of factory and warehouses, Talsa can store machinery and exclusive pieces for their machines, which allows them to reduce delivery time to 1 or 2 days, even on holidays. The delivery takes place through the most appropriate means for the occasion given that Talsa distributes worldwide and counts with renowned agents with preferential conditions. The machinery doesn't usually need spare parts, but in case a part is needed, it will be delivered on the same day if the order is placed before 5pm or via TNT Express Courier any day of the year.
Talsa delivers through its distributors and its intranet is constantly updated to meet their needs, requests or answer any questions by email immediately.
The cold cuts industry has found in Talsa an ally in the supply of parts for their machinery or any other immediate solutions.
Happy summer!