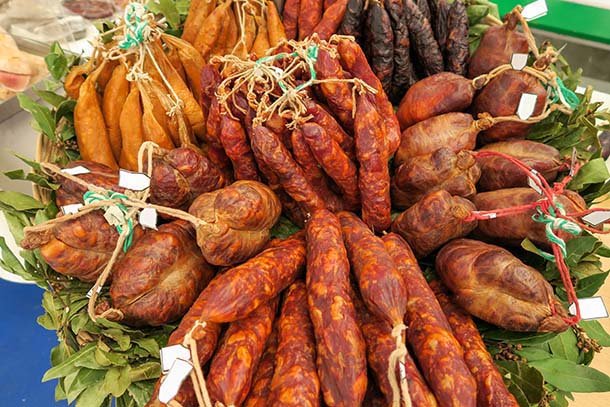 TALSA
To speak of the pork industry is to speak of the meat industry and its set of activities. Likewise, the meat industry ranges from the large industry to the typical family industry, without hired workers, and Talsa is a manufacturer of medium-capacity machinery for this pork industry.
Spain is an agricultural and livestock country, although it strives to base its economy on the tourism sector. But tourism and gastronomy also go hand in hand because part of tourism is getting to know the country's gastronomy and our ham is unique in the world.
Around the pig, there is a whole industry that enriches the country. Museums of the pork industry have also been created, which are attractions to know the history, the environment, food, slaughter and its cultural significance, derived products, the ingredients and condiments, the meat processing, the transformation processes of hams and sausages, their quality controls, etc.
In the last 50 years, the pork industry has gone from the family environment to the industrial field and, what had previously been done manually, finds a role with machines that stimulate and globalize work.
There are many museums around the Spanish meadows and Guijuelo in Salamanca has one of them, where they make known their Iberian pigs, their meadows of holm oaks, oaks and cork oaks offering a ham with the highest quality designation of origin, being the first recognized name to European level.
The tourism sector has been tremendously affected by this pandemic and everything points to the fact that this sector is going to suffer enormously because of this crisis. But this should not be a reason for our inland tourism not to take advantage to get to know and taste the gastronomy of these areas.
Castilla y León, Extremadura and regions of Andalusia and Castilla La Mancha are producers. It is a good time to make an incursion and get to know the gastronomy and landscapes of these communities as well as its museums, where you can learn the history of their regions.